Self-Regulation Through Biofeedback
Training & Neurofeedback
Dr. Tami Maes Fragedakis, PhD, LCMHC, BCB, LRT/CTRS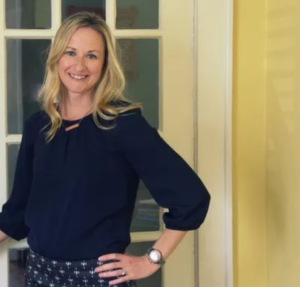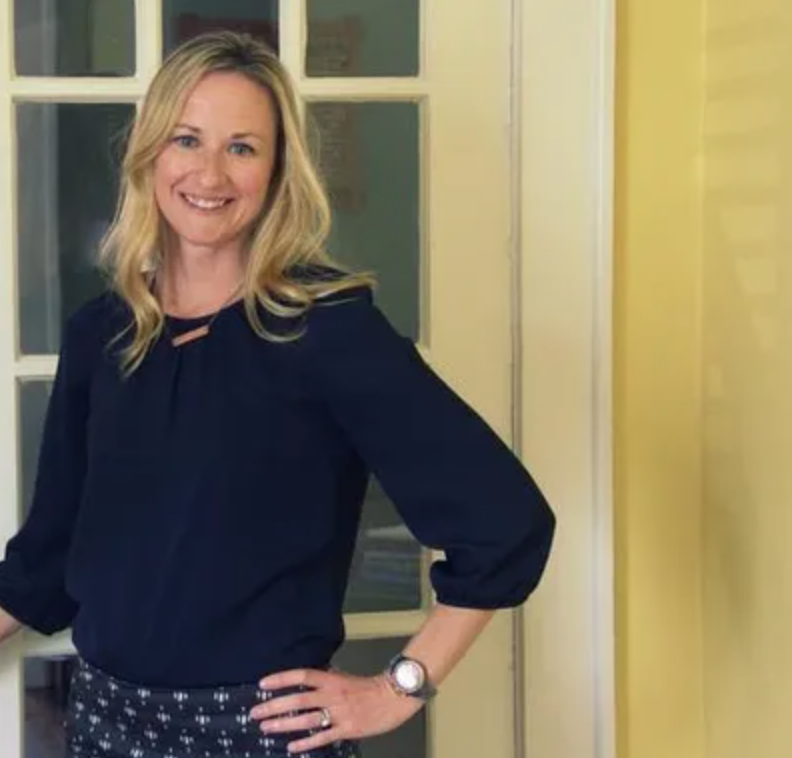 Dr. Fragedakis was first introduced to the practice of biofeedback & neurofeedback during her undergraduate studies at the University of North Carolina at Wilmington. Providing behavioral therapy services for children on the autistic spectrum, she attended a client's qauantitative electroencephalograph (QEEG), or brain mapping, who was enrolled in a neurofeedback training program. With the desire to help others become the best versions of themselves, she was made aware that implementing this type of treatment intervention would be efficacious. As a result, she began her master's program in recreational therapy at East Carolina University and became assistant to the director of the biofeedback lab. With this position, she acquired the knowledge and skill-set needed to be an effective biofeedback provider. In this role, she was able to help teach the biofeedback courses to fellow students, as well as assist in various research studies involving biofeedback applications for numerous populations including Post-Traumatic Stress Disorder, ADD/ADHD, cardiovascular conditions, depression, and substance abuse. During her graduate career, she was awarded an internship at the National Institutes of Health Clinical Center, where she gathered heart rate variability data on patients experiencing ETOH disorders during their 28 day stay in rehabilitation.
After graduating with her master's degree, she incorporated and began providing biofeedback & neurofeedback services for both children and adults in the Raleigh area. During this time, she stayed connected with the biofeedback lab at ECU, and was hired to help develop the Training for Optimal Performance program, which assists military members experiencing combated related PTSD. With the prevalence of this condition, along with the need for additional research of applicable and efficacious treatment programs for this population, she pursued her doctorate degree in Rehabilitation Counseling. Her dissertation focused on the working alliance between the counselor and client, and the client's treatment satisfaction after engaging in a protocol combining biofeedback and neurofeedback training.
Currently…
Dr. Fragedakis provides biofeedback and neurofeedback training in conjunction with counseling techniques for the military population and civilians, both children and adults. Dr. Fragedakis incorporates Cognitive Behavioral Therapy and, when applicable, Trauma-Focused Cognitive Behavioral Therapy to help individuals learn to change negative thought patterns which are exacerbating symptoms. Identifying and negating one's internal, critical voice is an important piece to the healing process. She also incorporates a behavioral component to treatment with Solution Focused Therapy, assisting individuals in changing behaviors which are causing or enhancing current problems.
Dr. Fragedakis is slow to diagnose individuals with mental health conditions, if situational experiences are not first considered. Often times, the mind and body will respond to stressful situations. Effectively adjusting to stressful experiences takes time and healthy coping skills. She firmly believes all mental health conditions have a physiological basis which can be trained using biofeedback measurements. With training, symptoms can subside.
Dr. Fragedakis is a Licensed Clinical Mental Health Counselor in the state of North Carolina and is board certified nationally in biofeedback. She also holds a recreational therapy license in the state of North Carolina and is a nationally certified therapeutic recreational specialist.
Dr. Fragedakis also serves as adjunct faculty at East Carolina University, Clemson University, and Grand Canyon University.
If you would like to search for additional providers, please visit my blog and read up on tips regarding

---
Contact Us
Phone: 984-664-5495
Fax: 919-786-9662
5540 Centerview Dr Suite 200
Raleigh NC, 27606
Facebook.com/CapitalBiofeedback
Instagram.com/CapitalBiofeedback
LinkedIn.com/CapitalBiofeedback
Please contact us with questions or to make an appointment.
Biofeedback & Neurofeedback Training of the Triangle, PLLC